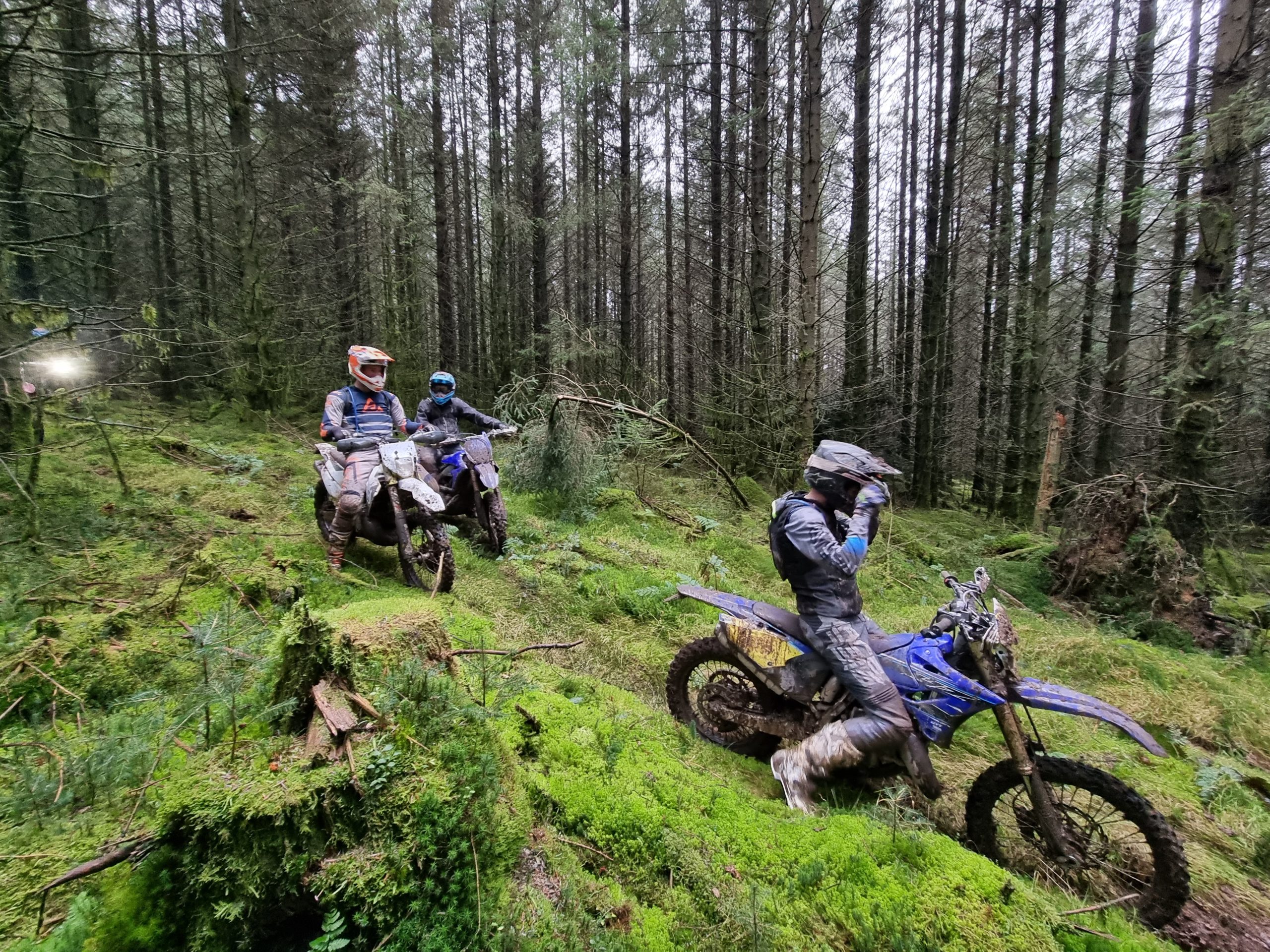 2-DAY OFF-ROAD TRAINING & ENDURO CAMP: Mid-Wales
Welcome to the Rotor Adventures' 2-Day Off-Road Training & Enduro Camp from 4th & 5th March 2023.
The event will be based across two training areas in the Llandovery area.
There will be 3 small riding groups, covering a variety of Enduro based skills and techniques, with highly experienced ACU approved enduro coaches. The 2-Day Training Camp will be extensive and challenging for all abilities.
Riders and Instructors will be accommodated in Llandovery.
Riders will have the option to take advantage of additional physical training, training advice both physically and bike related, nutrition advice, physical pre-hab and rehab, along with personal well-being.
To discuss or for further information, call 01035 542005 or email info@rotoradventures.com
Next Event
Date

Mar 24 - 26 2023

Time

All Day